I found myself spending most of the summer in California's North Eastern High desert country where the towns are small, the land is open and mountain ranges extend as far as you can see. Everyday these mystic mountains took on a new look depending on the weather and/or time of day giving my stay a bit more interest then expected.
It was like being stuck in an 'Old American Western' movie set where wild mustangs roam the open range covered with sagebrush. The arid desolate landscape of the high desert and mountain ranges provided the feeling of the harshness of this wilderness. There was even railroad tracks that took an occasional lonely train in and around the mountain. The vast landscape was dotted with ranches, some with cattle others with crops such as alfalfa. Old barns, small cemeteries, and even smaller churches begged to tell their stories of their past.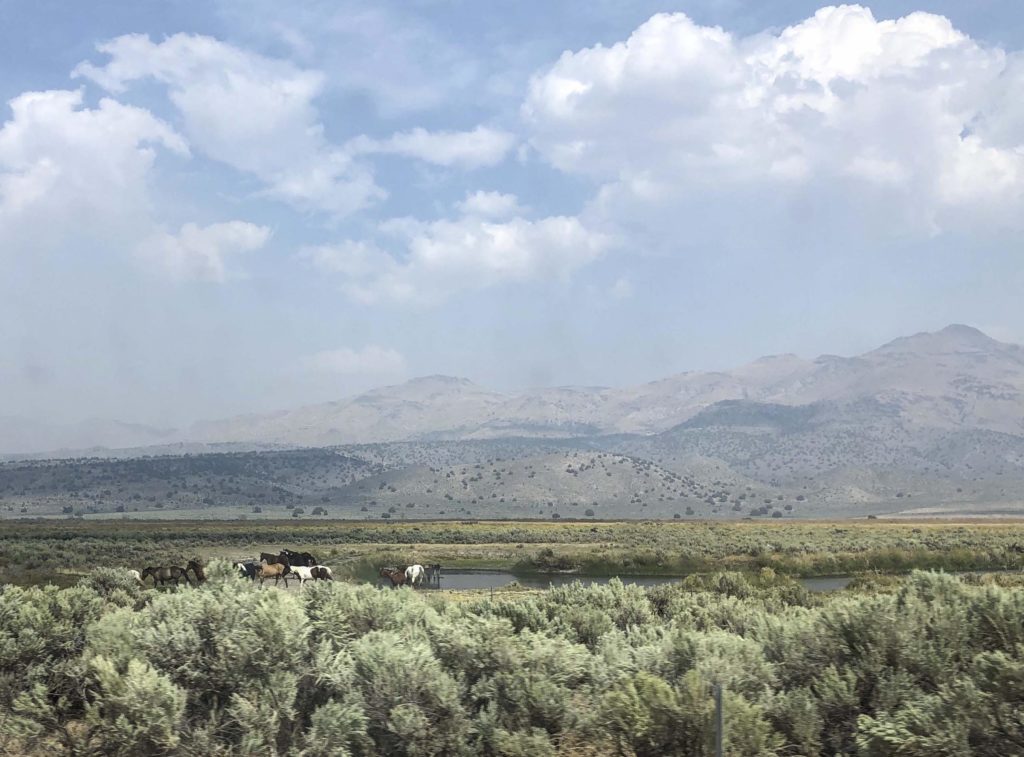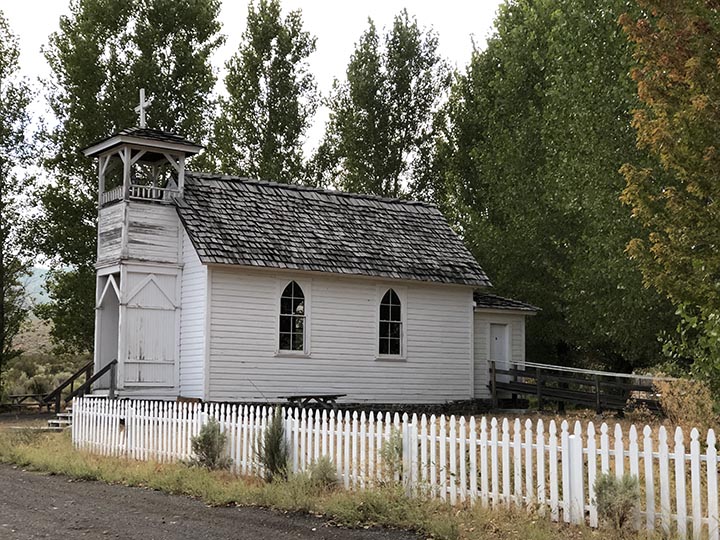 You can't have an 'Old American Western' movie set without a saloon. There was one saloon that had the feeling of the past with the some perks of the present. They had kept the beautiful old woodwork and over the bar was a mural of hundreds of ranch livestock brands of the area, past and present.
Ranchers use these brands or combination of marks and letters to identify their livestock, which graze over large open ranges.
The 'perks of the present' was the delicious modern food and their own brewed beer that this saloon (bar/restaurant) offered. This was a delightful discovery that we indulged in often during our stay in the 'Old American Western' movie set.