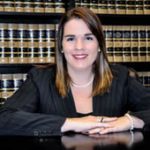 Ashley Crowler
Robinson & Fulton Law
"Thank you for all of your patience with us and for helping us to get through something that we did not see coming. It has been a lot of fun working with you."
Kathy Ogburn
"I am happy to do a testie for you! I've referred you to several people in the Sacramento area. Love referring you, you're great!"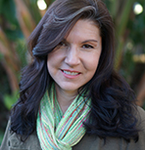 Heather Braley
Heather Braley, MFT
"Can't tell you how much I appreciate the way you clearly state WordPress directions. I try to Google things before I emailed you, and I get lost every time. I did everything you said and in a matter of minutes it was done, without a glitch! Thanks again!!!!!" [huge grin]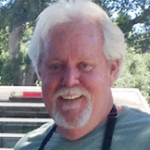 Tom Stanley
Bill's Chuckwagon BBC Catering
"My business has increased since you did the re-design of my website. It's great to have our menus available to our visitors and testimonials of our clients. I have clients tell me all the time the my website is one of the nicest websites they have ever seen. "
Sharon O'Hara
"Phyllis has a great work ethic, meets all deadlines, offers ideas and help to our non-profit here in Nevada County, CA. We can count on her to deliver on whatever project or challenge we have."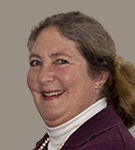 Frederika Zylstra
Professional Copywriter
"Phyllis Orzalli, Studio9Design, is a consummate designer whose work is excellent. She provides great design ideas, understands how to implement them, and is very easy to work with. I am always happy to refer clients, friends, and colleagues to her, knowing they will have the very best experience and love the end result."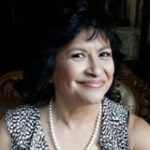 Rachel Eakins
"Phyllis is a wonderful professional who helped my business with a sound structural program for branding. Her calm demeanor and patient attitude along with her creative knowledge made the experience enjoyable. She is a delight to work with."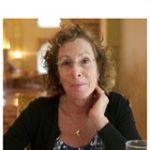 Robin Mallery
"Phyllis provides consistently excellent results, be it a website, newsletter, or creative art project. 
Phyllis created and maintains the website for a non-profit of which we are both members. The site is professional, easy to navigate, and has a progressive look to it. She also creates the monthly newsletter for the organization and again it is very pleasant to look at, easy to read and navigate and conveys the message of our organization effectively.
While I have not yet had Phyllis create custom cards or invitations, I have seen many examples of her creativity and style - her art is beautiful, unique, and fun. 
Whether Phyllis is hired to make a wedding invitation, create a professional website or design a theme-based promotional campaign, she will bring her stellar work ethic and open-mindedness to the project."
Sarah Orzalli
"Phyllis' gentle and patient guidance was an absolute necessity in the successful creation of my website. She has a wonderful intuitive ability to support the development of thought into form, and the artistic talent to go from concept to reality."
Melissa Arnold
Melissa Arnold Textiles
"Phyllis Orzalli of Studio9Design has enabled me to translate my passion for textile art to a two-dimensional form. I truly didn't think it was possible to showcase my work and convey my sense of design via a web presence. Phyllis has done that and more; all the while working to keep me focused on the goal - a terrific brand that is uniquely me."  
Teresa Berliner Mann
"A strong sense of community has always been a critical element at J.J.Jackson's. Phyllis was able to bring that community feeling to our website. Phyllis has the ability to listen to our ideas and bring to life in a way that conveys our style and ambiance. Phyllis has outstanding professionalism, yet is very easy to work with. We plan on a long and beneficial relationship with Phyllis to keep us on track." ~