This post is the last in a four part series about a journey to Vancouver, British Columbia via the Starlight train from Sacramento, CA. Click here to read part one.
Onward with our exploration by car we discovered the cutest little town called Horseshoe Bay and Bowman Island. The bay is where folks catch the ferry to go to various islands and beyond.
We had a great meal at Troll's, loved the name, very clever. We asked our server what she likes to do on her days off. She said that one of her favorite places was Bowman Island, one of the islands that the ferry goes to. Say no more, we took her advice and where not disappointed.
The ferry ride was only 20 minutes or so, enough to enjoy being surrounded by high mountains all around us. When we arrived we parked to walk around the dock area. The eateries and small shops were interesting and of course the flowers were beautifully satisfying.
Signage for shops and eateries are so important. The first impression and communication to visitors or even locals. A business can be successful or not based on just their signage. I'm intrigued with signage as I travel around. Based on these signs we went into these businesses. First of all Toast?! That was interesting enough but then when they added a story it was a must see. Did we try it, no. But it looked good with their many topping to try. 
We drove all around the island stopping here and there. One stop was at a beach cove where people were enjoying the coolness of the water, it was a warm day for the Pacific Northwest.
Our next stop was Crippen Regional Park with the Killarney Lake Loop trail to explore and stretch out leg a bit. Along the way we came across a Dog Ranch and a Lift Stop. The Lift Stop was an area along side of the road where people can wait for someone to give them a ride. However, there were certain rules that was post on the sign. Island life, it must be a very mellow and trust worthy place to live.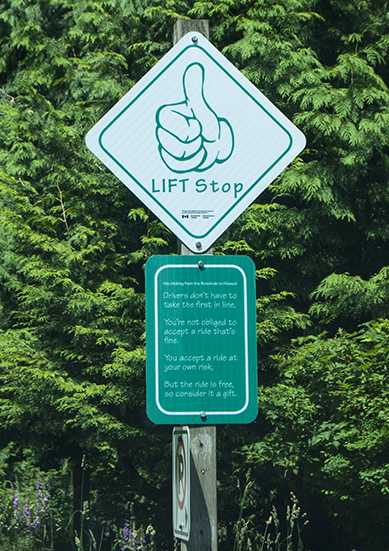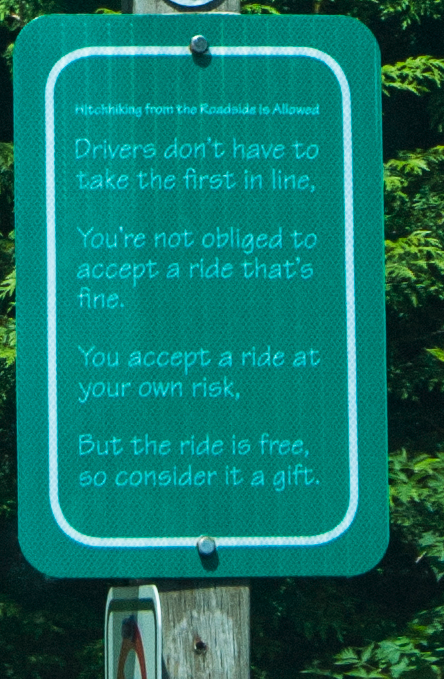 The trail around the lake at Crippen Regional Park was an easy walk for all ages and abilities. The forest was inviting and had a lot of character that it had built over the years. The vegetation was diverse, unique and interesting. It was quite and serene.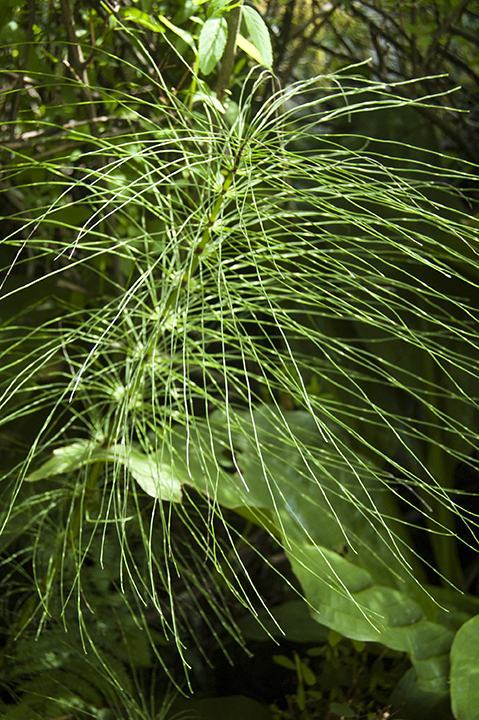 Happy with the day we head back to the pier for the ferry ride back to Horseshoe Bay and the couple hour drive to Vancouver. Ending the day with this view of the coastline.
Our week long stay in Vancouver was delightful. I hope to visit again there is more to see and do. Back on the train to Sacramento.
On to the next adventure…